Nine design-inspired suites, each unique and all housed in a 19th-century building, welcome guests visiting the city for work or play. The property offers refined cuisine, a garden, bar and wine cellar, creating a new extension of the city centre and its busy nightlife.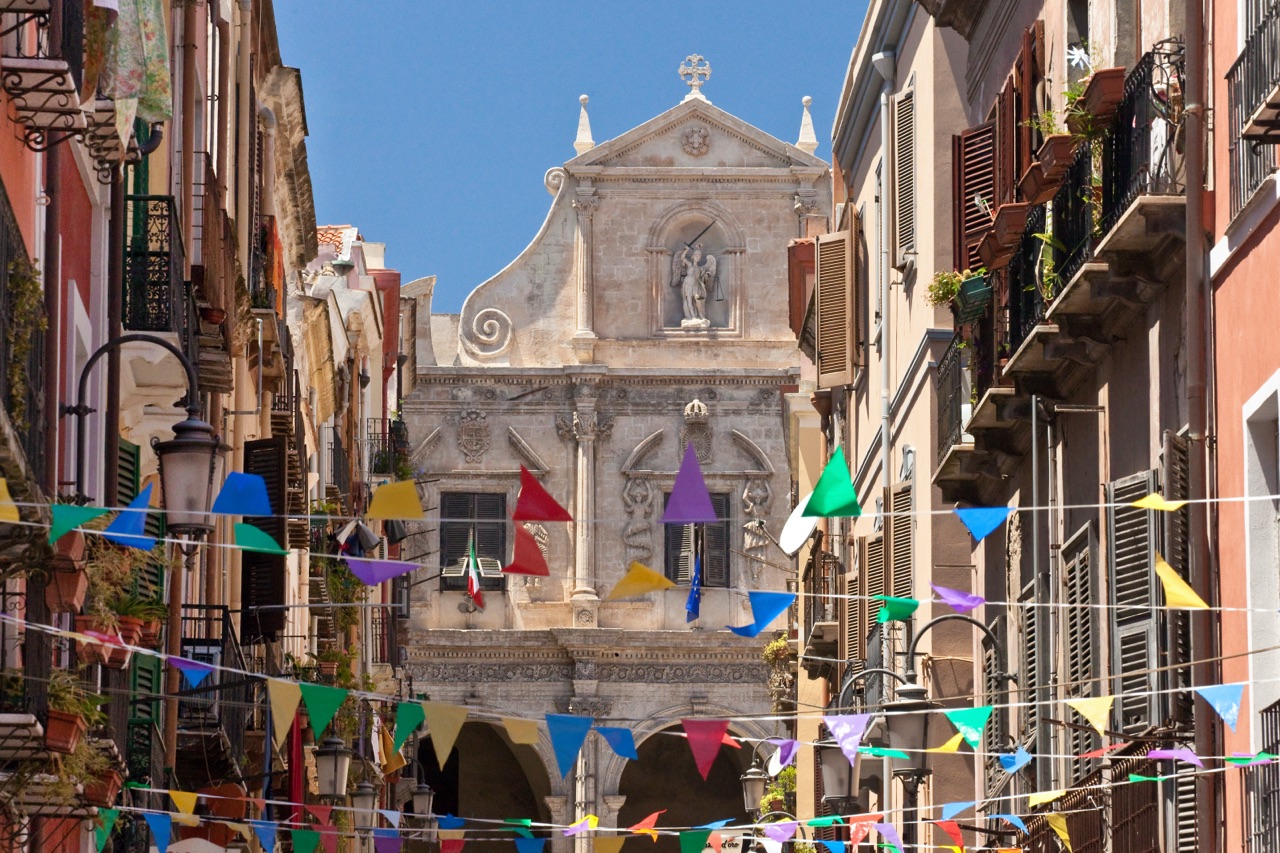 Cagliari when and why
Cagliari is booming. Renowned architects and significant investments promise a new era for this historic crossroads of maritime trade in the Mediterranean. The new green waterfront and regeneration of the city centre and marina are just some of the works that will change the face of the city. Casa Clàt is part of this transformation, offering hospitality and quality cuisine to guests visiting Cagliari for work or as a base to explore the south of the island, throughout the year.
Suites
Surprising, stimulating, engaging: each of Casa Clàt's nine suites emerges you in a completely different experience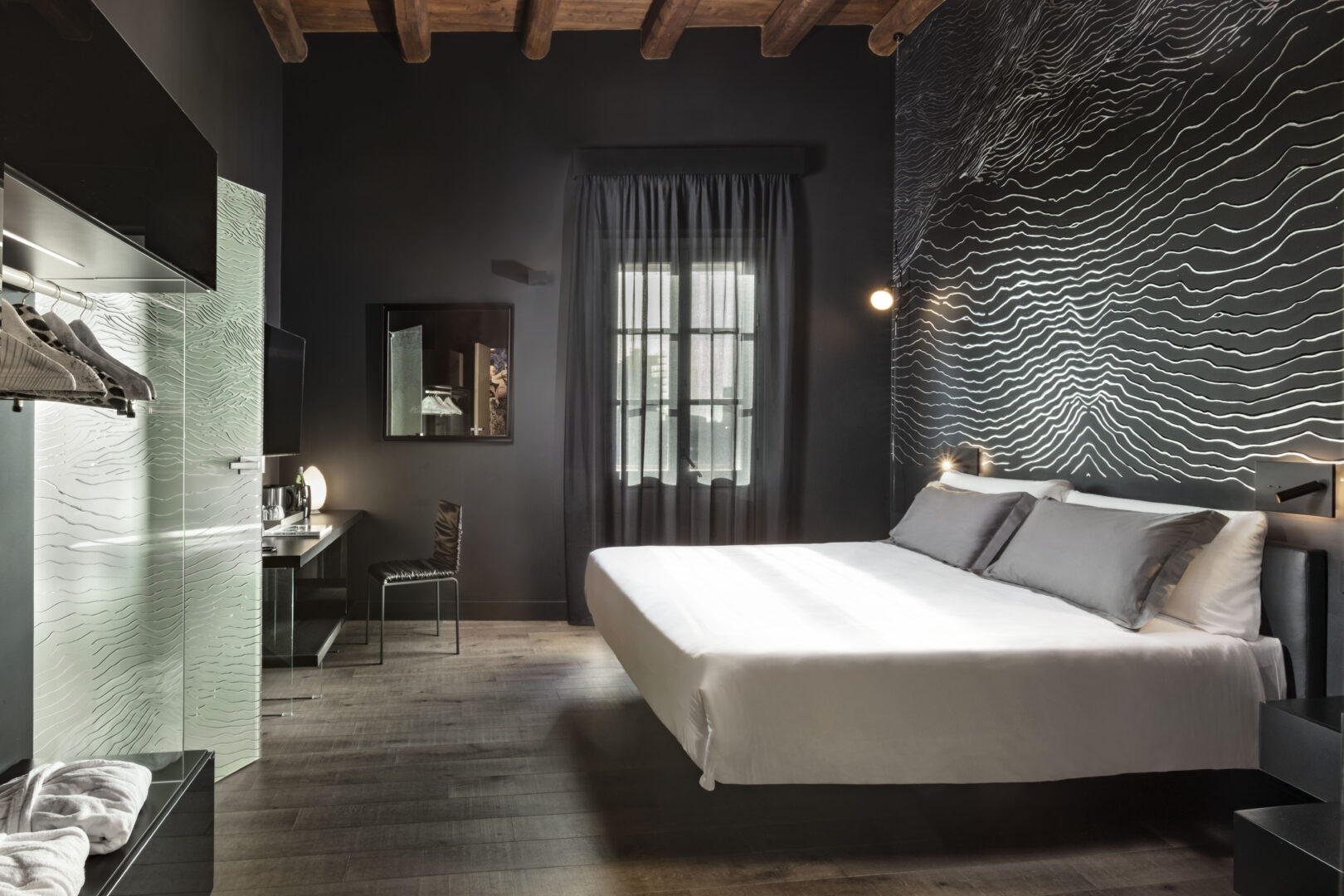 Restaurant
A dining room with works of art, an open kitchen, the old barrel vaults and a Mediterranean menu with a few oriental influences.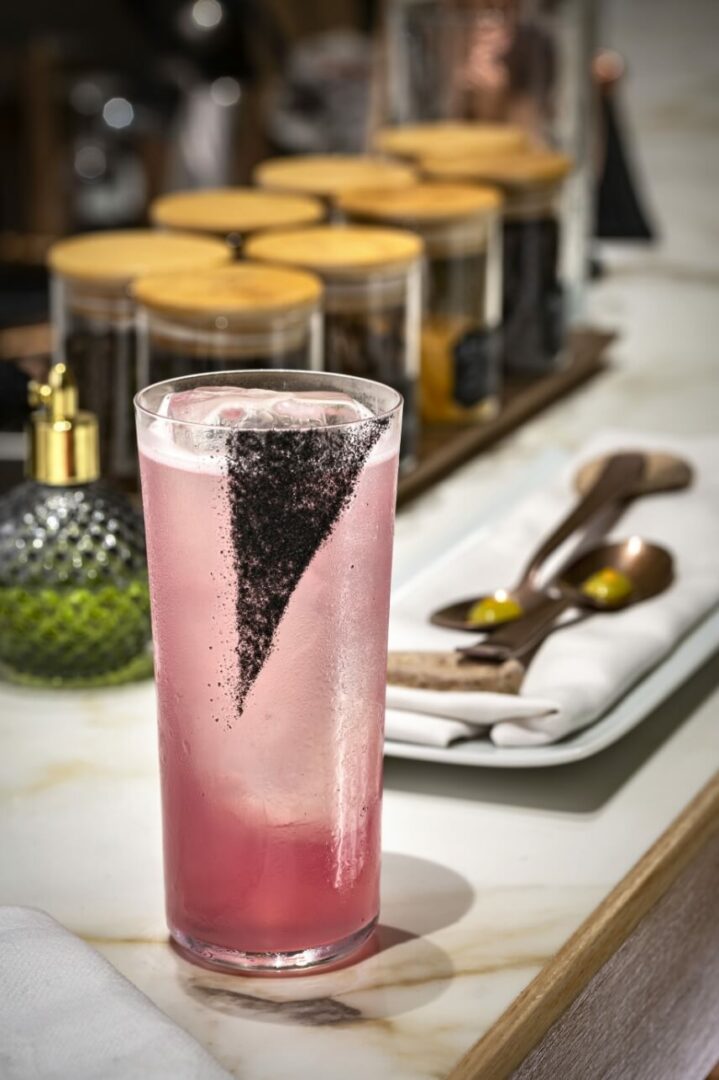 Lounge Bar
The lounge bar is our business card, welcoming you from breakfast through to late night cocktails.